Any marketing service should be fed to a well-prepared system and or sales employee to make sure leads and or calls are answered or returned as fast as possible. A thorough assessment of every businesses lead handling process is imperative to the success of every campaign. This process is exercised with every business seeking done for you services such as Facebook ads, LinkedIn, and Google Ads.
We provide done for you services such as Facebook ads, & Linkedin, but also educational training content for businesses & their sales team. Linkedin Consulting, B2B Marketing, Marketing, Business Development, Sales Process Assessment, Bill Pay Assessment & Business Process Refinement, UX (UX of you the business owner)
The types of services we offer fall into three different categories:
Business Dev Training
Done For Your Marketing
Business Consulting & Assessments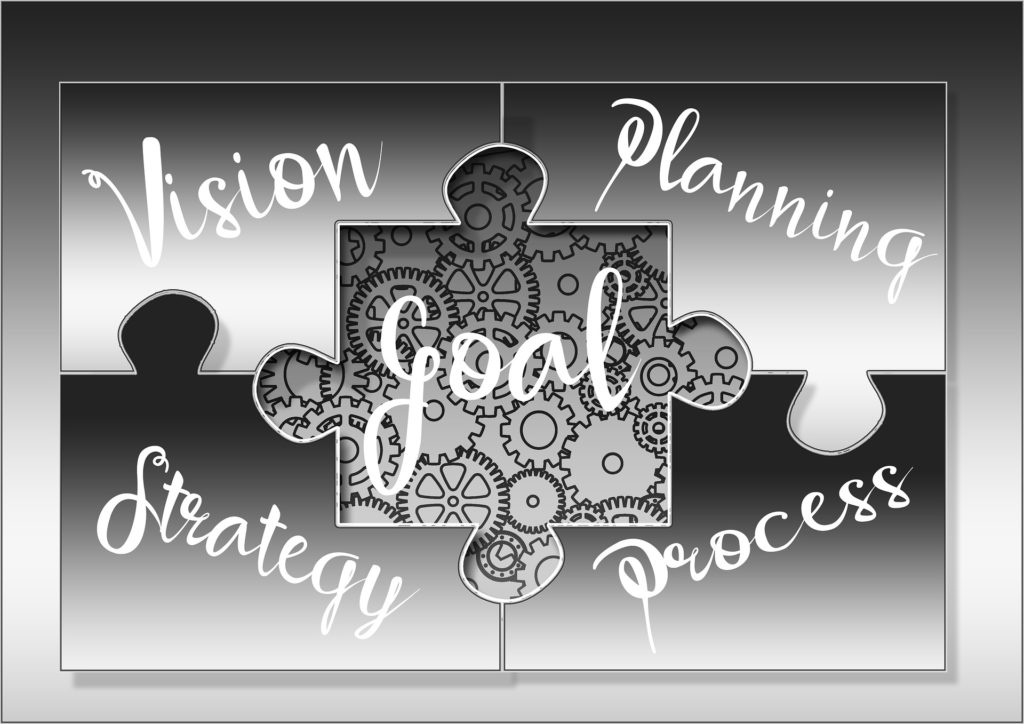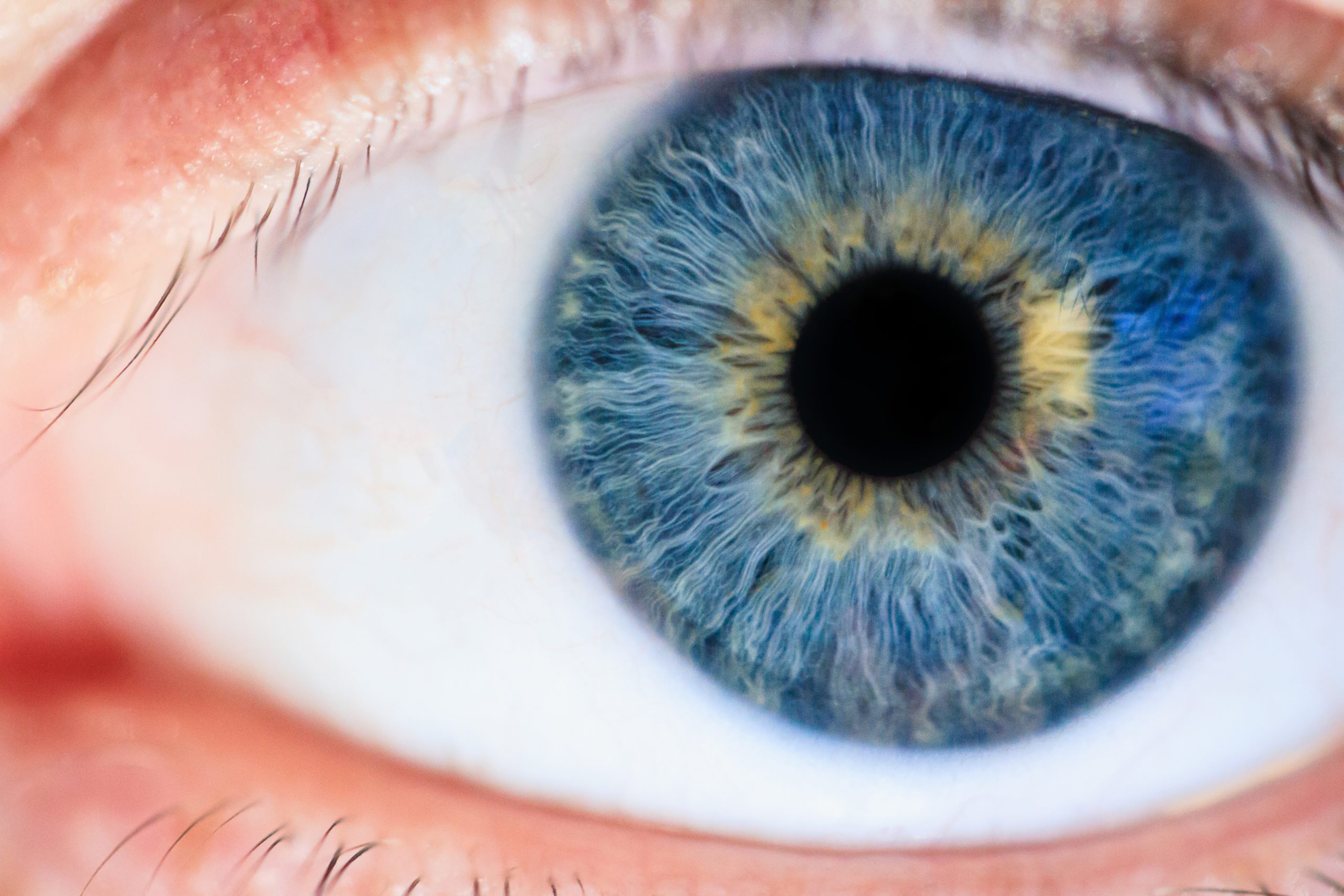 The industries we focus on are Commercial Roofing, Residential Roofing, Home Services, Energy, & Insurance industries. Our strongest expertise is in the Commercial Roofing & B2B Sectors. Although we have and will continue to serve other markets. Our more customized solutions in these industries allow our clients to have the advantage of leveraging our expertise in the industries which results in better results and more value for our clients.
By knowing these industries on a more personal level our clients will benefit from being able to leverage our expertise of these industries when it comes to working with The Berlin Company.
Our approach on done for you marketing services, we want to understand not only the type of client you typically work or what type of client you want more of, but also your sales process, stats, follow up process, & more. By going through this assessment, this allows us to diagnose the actual problem. Then at that point we can understand if there is a solution that fits.