Located in Charlotte NC, The Berlin company was founded because of Jeff Berlin's passion to help businesses get more B2B and B2B business opportunities using efficient, valuable, and unique solutions that bring value and peace of mind to our clients.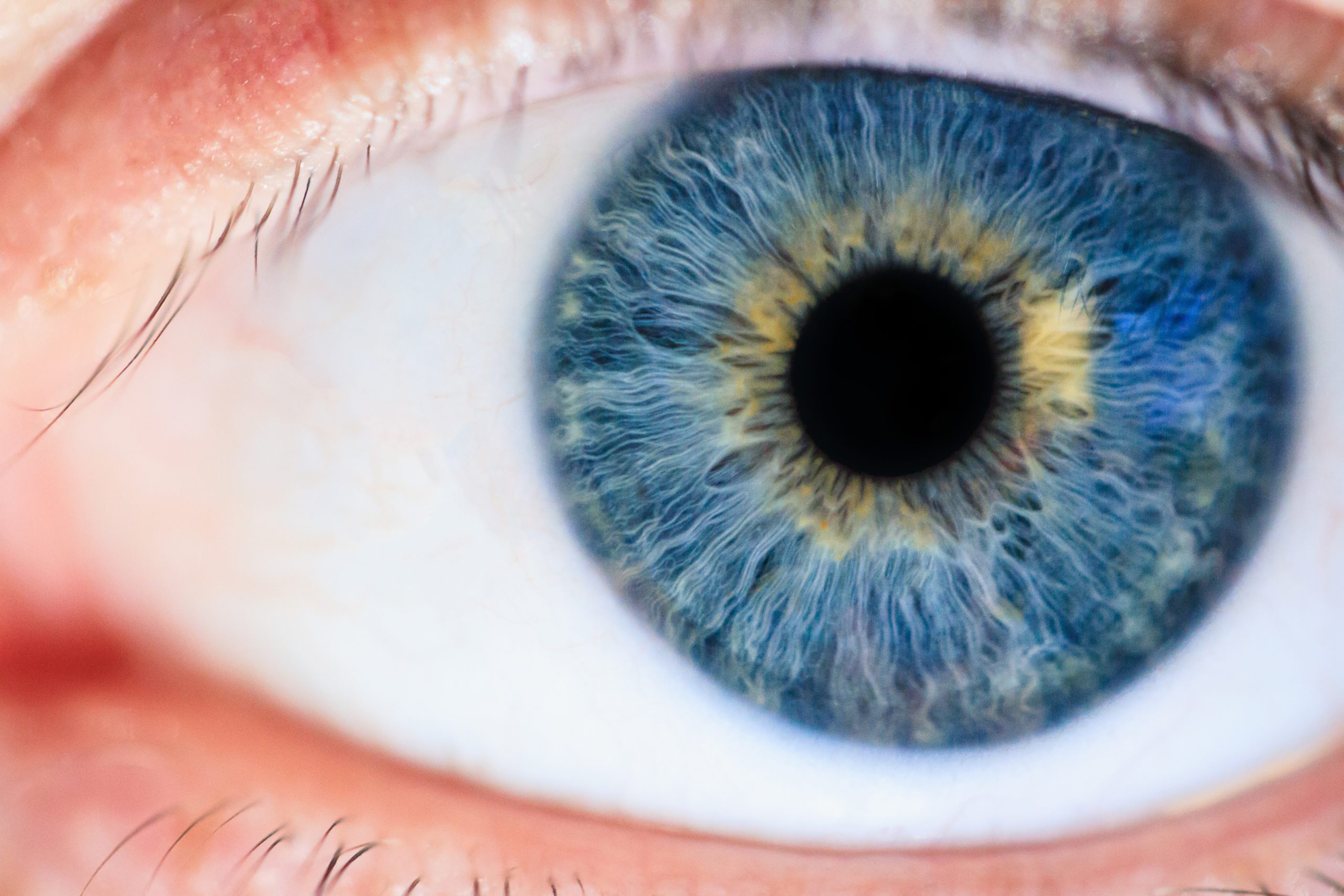 Jeff believes that a full calendar of prospects & appointments is one of a few vital keys to business growth.
Mr. Berlin has nearly 5 years of experience in sales business development & lead generation. Our campaigns have produced opportunities for our clients to work with midsize businesses all the way to Fortune 100 businesses.
Jeff believes it is important to understand the structure of each and every business as well as its sales & lead handling processes. In his spare time, he enjoys traveling and learning about consulting as well as financial & international news.
Kyle grew up in North Carolina but now lives in Ohio. He is a survivor of Leukemia and loves to take his boat out fishing on Lake St Clair & Lake Erie. Fishing is his main hobby and he finds much peace in being out on the water. 
Kyle is a business development officer with The Berlin Company. His strengths are business development and bring much value to The Berlin Company. With a background in the concrete industry. Kyle adds further knowledge to The Berlin Companies expertise in the construction industry.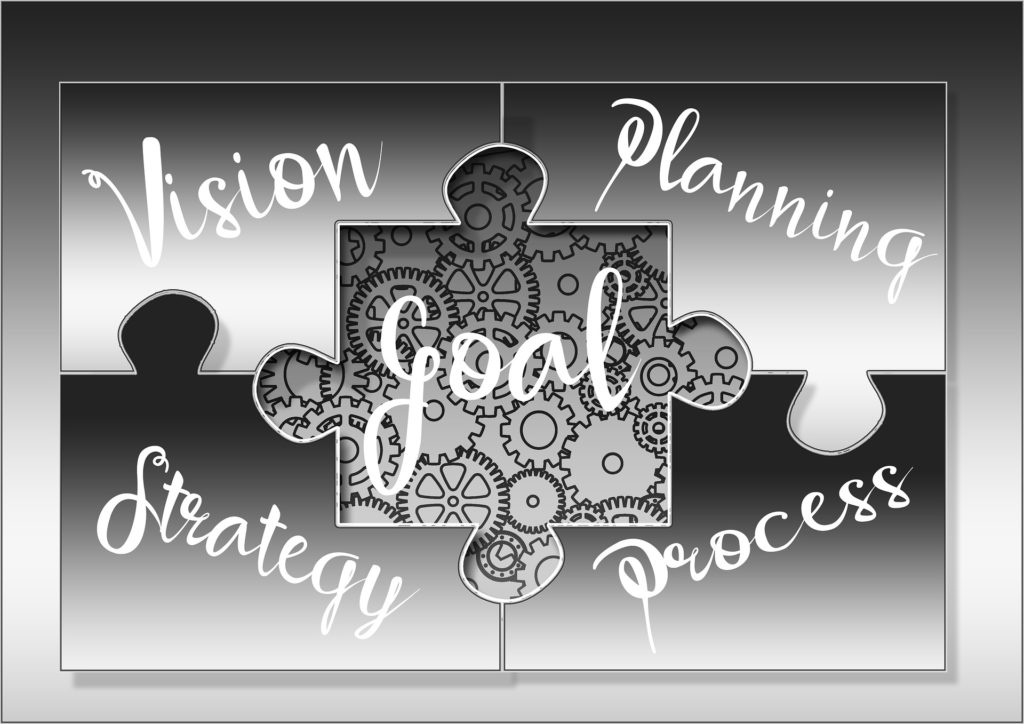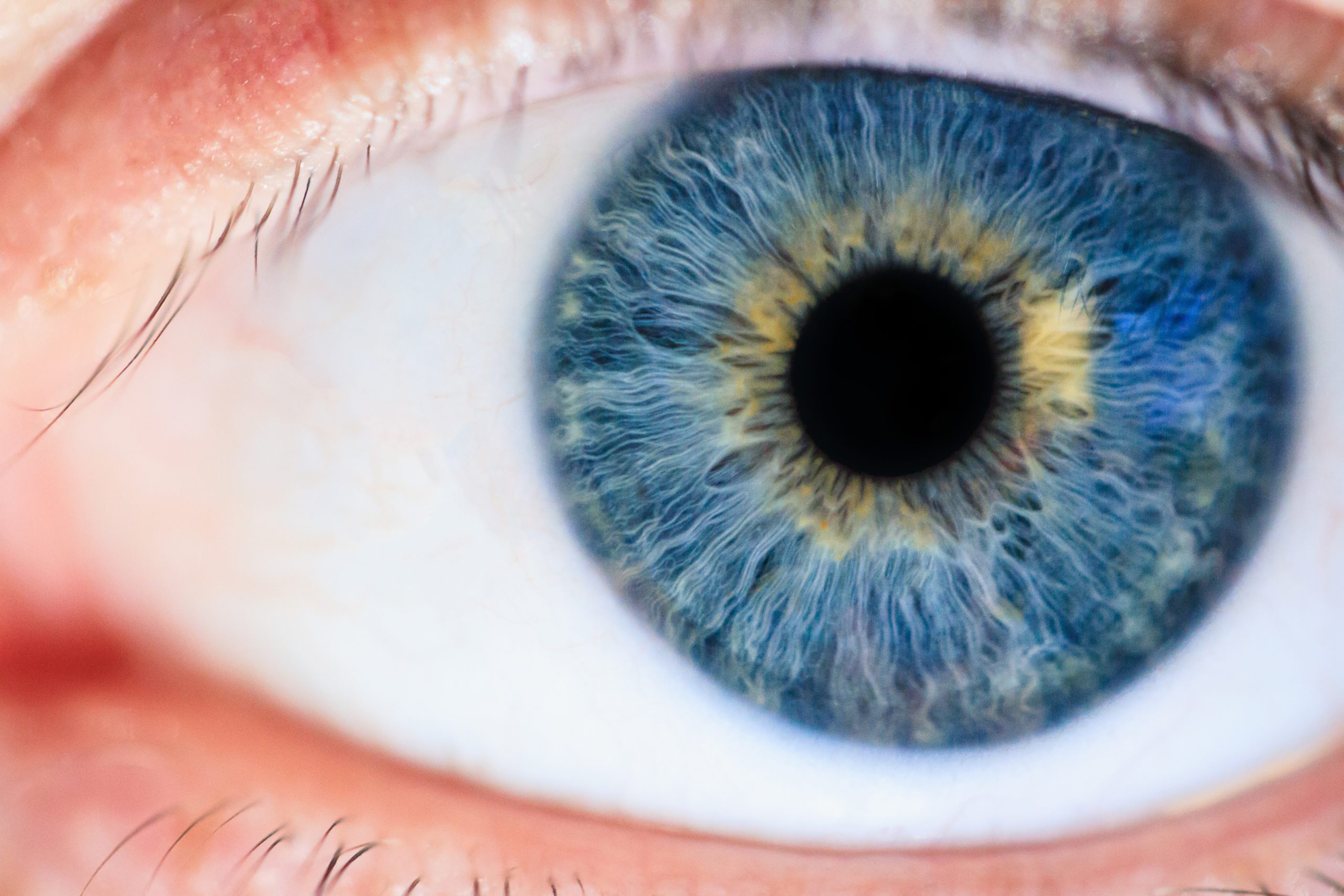 Hayden Ross's role with The Berlin Company in business development has spanned over 2 years. Hayden is the definition of a team player. With an entrepreneurial spirit, he has added unique value to The Berlin Company. Hayden is a Charlotte NC native and lives here in North Carolina. 

In his spare time, he enjoys being with his Fiance, grilling, & fishing.